Sunflower oil Distributors in Chennai
Kumar Agro aims to reach every destination in and around India to efficiently and effectively cover all the distributors who wish to see a stepping stone towards a successful business. We are focusing on giving maximum opportunities to retailers who wish to cover maximum retail outlets. Within a relatively short span, Kumar Agro has generated revenue of over Rs 600 crore. Our key strength lies in our innovative approach and a structured cost-control mechanism, and with the support of an able and talented management team, we are operating towards achieving revenue of Rs 1000 crore before 2020. Hence we are planning to expand our business territory by welcoming maximum distributors who wish to grow with us.
As there are ample beneficial factors in SunRight refined sunflower oil, we are planning to deliver a better solution to all your health goals with the perfect alternative. Visit our website for more details.
SunRight Refined Sunflower Oil wishes to encourage the distributors to reach maximum retail outlets as there will be a definite high demand for the oil because of its pure and visible qualities. With a large processing capacity and with the brand name as the only oil company with Agmark makes us stand out from the other oil manufacturers. With a perfect factory system and with proper industrial ethics we are sure to give a helping hand to the distributors who can expect timely order and delivery.
We have an outstanding record of our successful journey in our business archives. We not only produce oil but also we focus on giving ample opportunities to people who wish to have a kick start to their business dreams. we are the best cooking refined sunflower oil distributors who wish to supply and export bulk sunflower oil to retail distributors at wholesale price.
Why Choose SunRight Distributions
What Makes SunRight Oil Unique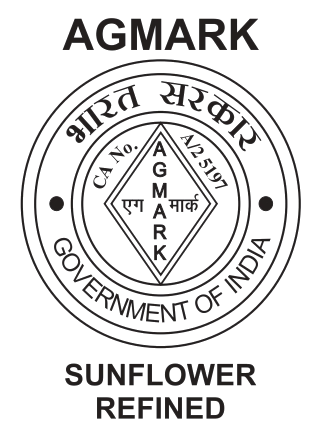 Processing capacity of 150 tons per day
The only Agmark guaranteed refined sunflower oil
ISO 9001:2015  certification
Best for high temperature cooking
Best for baking because of its mild flavor and natural sweetness
Contains alpha-linolenic acid (a kind of omega-3 fatty acid),
Healthy source of monounsaturated and polyunsaturated fats