Sunright's mashed potato evening snack
Have you ever felt like running out of snack recipes when you feel hungry?

Here comes a rescue and a time saving recipe that can be made with easy simple steps during your snack tie. Potatoes are always a favorite dish of people belonging to all age group, and it is an easy to get ingredient that comes under an affordable cost.
If you are looking for a snack recipe that is easy to make with easy to get ingredients then try  this simple recipe and give your family a perfect snack with hot steaming masala chai and coffee.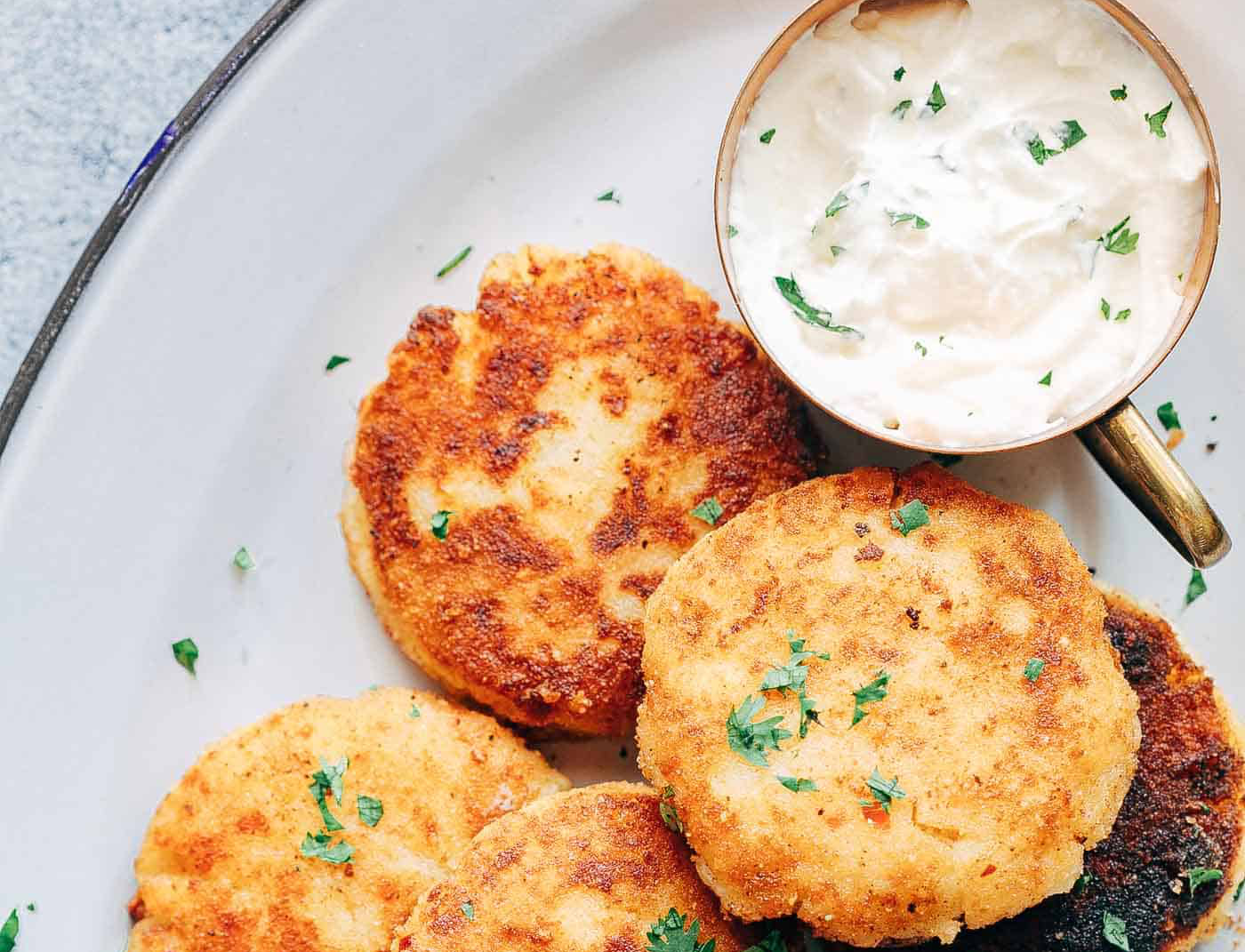 Ingredients:
Sunright refined sunflower oil
spring onions
2 1/2 boiled and mashed potatoes
Egg -large size
1/2 tsp hot sauce
1 tbsp all purpose flour
salt
onion powder and garlic powder or finely chopped ginger and onion
1/2 cheddar cheese
Sour cream to serve
How to make :
Take a bowl and add mashed potatoes , egg, cheddar cheese, spring onions, salt and mix well
Now add the onion and garlic powder and mix well
Finally add all purpose flour and mix well.
Now heat Sunright refined sunflower oil and fry the patties.
Deep fry both sides and serve it with sour cream.