Creamy Vanilla Sunflower oil Cake Recipe
Sunflower oil is a healthy cooking as it is composed of 79 % of monounsaturated fat, 7 percent of polyunsaturated fat and 14 percent of saturated as same composition as extra virgin oil. Baking is one of the best way to add sunflower oil to your diet. Sunflower oil is a very good substitute for butter in making cookies, cakes, and brownies. Avoid using trans fat like butter, creamed butter and use sunflower oil instead as it reduces the risk of heart disease. A sunflower oil cake recipe is one that every one should know. Instead of just spending money by buying cakes from pastries , just try it home and see how your family gets excited to see a cake made by you.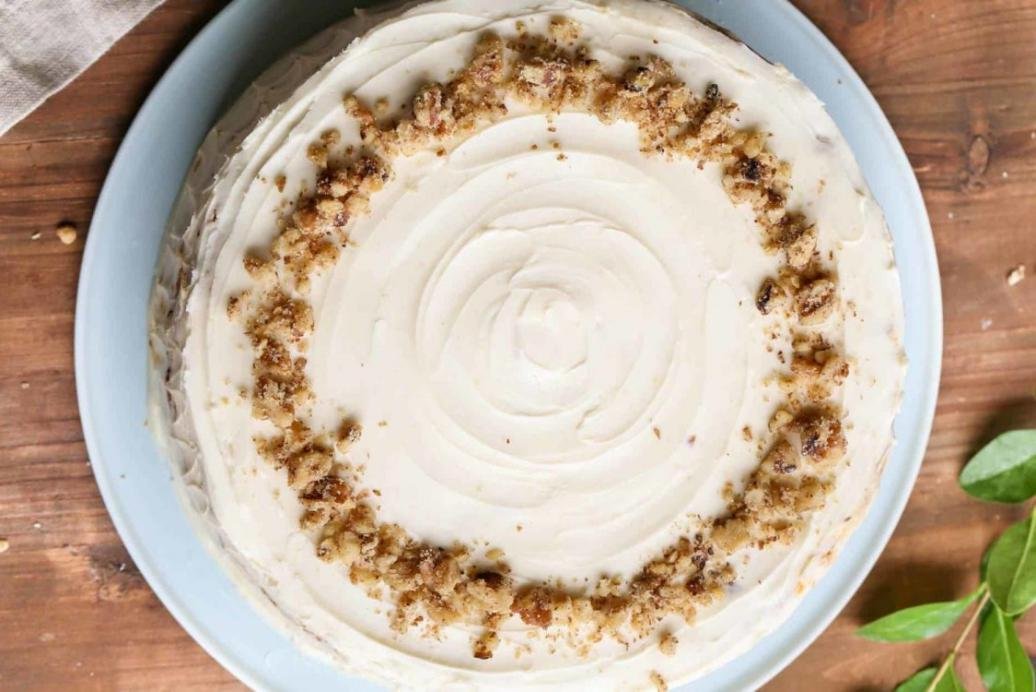 Sunflower oil can be used in making cakes as it contains less flavour and adds more moisture and softness to the cake. A Sunflower oil cake recipe tells how it can be used instead of butter as there is a big difference between using butter and sunflower oil in cake. Butter gives a more airy texture to the cake , whereas oil gives more moisture to the cake and have more shelf life compared to cakes made with butter . If you are looking for a great and simple sunflower oil cake recipe to make a mouth-watering delicious cake , we welcome you to our blog !.
By using sunflower oil you will get a soft cake that makes it perfect for snack or tea time . Once you make the cake you can season it with chocolate , vanilla, strawberry, mango creams. You can add what ever flavor you like to the cake and munch on it to your hearts contentment.
Ingredients for seasoning a cake:
vanilla bean powder
whipped fresh cream
fried and crushed cashews
5 syrupy cherry fruit (if needed)
Ingredients for cake :
1 cup of Sunright refined sunflower oil
1 cup all purpose flour or Maida
1 cup sugar
3 big size eggs
1/2 teaspoon baking powder
1 pinch baking soda
1 tsp . vanilla essence
Salt to taste
1 Tbsp ghee for greasing
How to make:
Add salt to maida and mix well
Beat egg and sugar together untill it turns fluffy
Now add baking soda , baking powder and mix the mixture well
Now add Sunright refined sunflower oil and vanilla essence, beat untill everything is well combined
Now add the all purpose flour into the mixture and finely mix it.
Take a nonstick tava , and apply ghee to it and in low flame. Pour the mixture into it and tap it evenly
Cook it in low flame and check it with a tooth pick, if the tooth pick comes out clean, the cake is ready.
Now add vanilla bean powder into the whipped fresh cream and mix well
neatly spread the cream on top of the cake
Now sprinkle cashews over the top of the cake and add cherry on top of it
serve it by cutting it into pieces.